TJG Engineering – Steampunk iPhone on eBay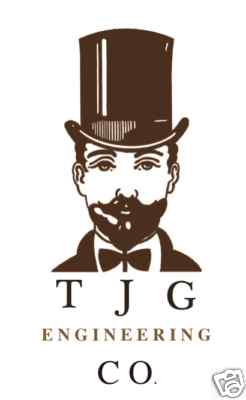 I'm sure you'll all remember The James Gang from the New York Times style section piece on steampunk a while back. In the article they talked about a high end Steampunk boutique in Manhattan. Well, TJG Engineering may be ready to come out of 'stealth mode' as they now have a on of a kind proto-type brass plated iPhone for sale on eBay.
I would love to know the process for achieving that lovely patina!