Sequential Glass – Steampunk Resource
I am often asked where I acquire the materials I use in my work. The answer isn't really simple as they come from a multitude of sources like our town dump, dumpster diving, craigslist, roadside trash pick-up, as well as gifts from friends and family.
But there is one online source that I check regularly and that is Sequential Glass. Sequential Glass is an adjunct to a larger architectural salvage firm and specializes in collecting things Steampunkian.
. . .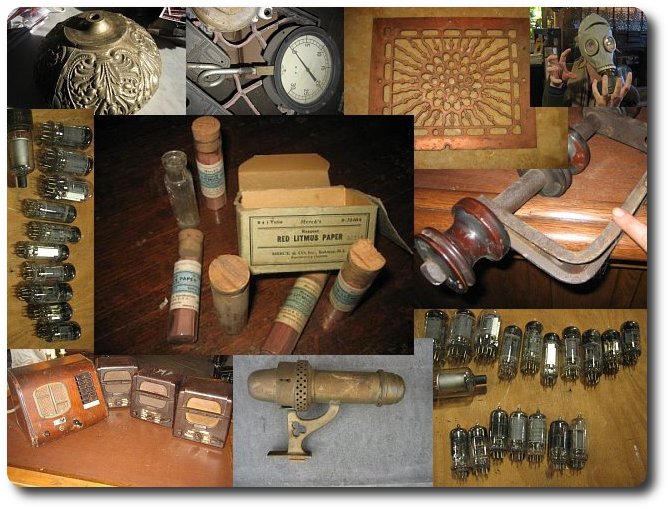 It is run for our benefit by the Mad Salvager who describes herself and the site thus:
I am an Architectural Salvager and Mosaic Artist in the Midwest. I also love all things Steampunkian. If you're not sure what Steampunk is please check out Brass Goggles, my muse and most wonderful starting point. Please frequent my friends and fair travellers to continue on. I hope you enjoy my offerings and find more on your own. Thanks and there you go! Have fun in patinaed brass and dusty wood!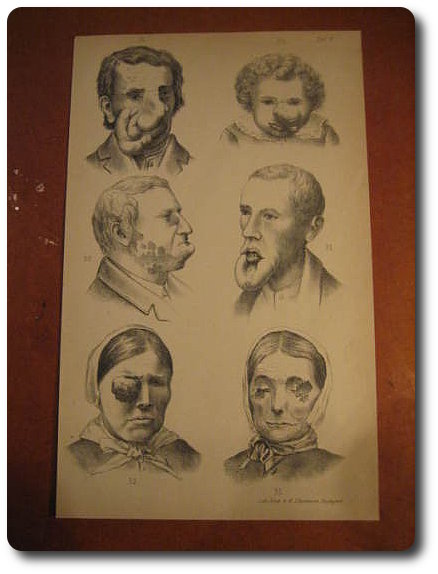 At the moment Sequential Glass has a selection of interesting Medical prints on offer as well as a large selection of laboratory glass as well as the usual gears, cogs and gauges.
In the past I've purchased such wonderful things from Sequential Glass as the gas lamp arms that support my Steampunk LCD monitor:
It really pays to check in regularly to see what they have on offer!