A Quick note from TinkerGirl about Brass Goggles outage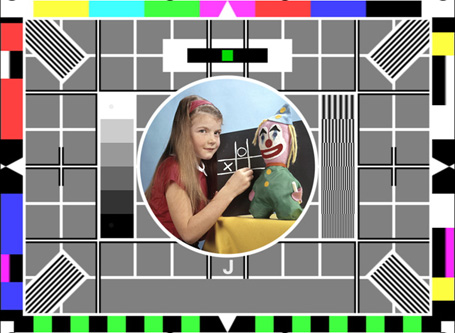 Just a quick note to let you know what's going on with the Brass Goggles Forum and website. Apparently BG's success has pushed it over it's web hosts (Fasthosts) CPU quota and the site has been suspended. Amanda and her tech staff are working on the issue.
She also extends a heartfelt "Thank you" to everyone who wrote with expressions of concern and offers of help.