Steampunk Cruise on Sydney Harbor
Patrick writes:
On the 19th of December I had the good fortune to be a part of a Steampunk Cruise aboard a restored 1902 Steamship called 'The Waratah'. It was a truly incredible Steampunk event and we were fortunate enough to have had a professional photographer onboard with us.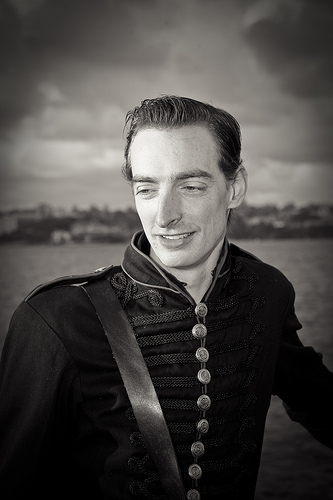 I am most jealous of these fine folk as they cruise the warm waters of the Southern hemisphere whilst I sit through yet another New England Winter.
Oh they do look like they are having a fine time!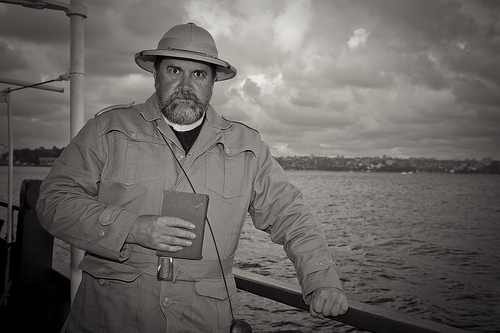 Well most of them anyway! That sky is ominous!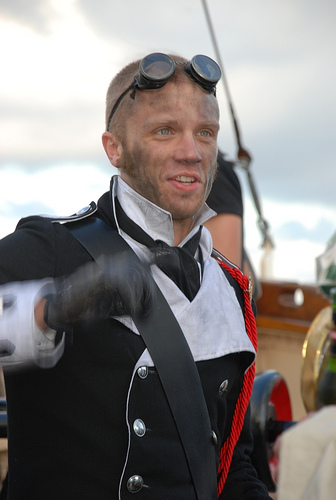 Ah! The Filthy Look is catching on! I like it!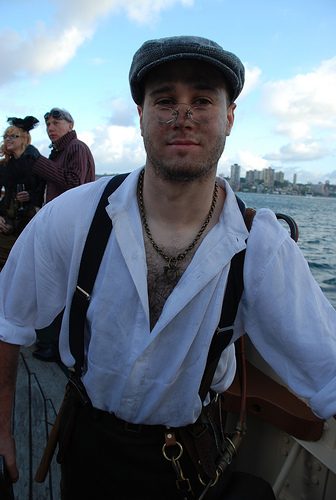 Pince nez and acetylene!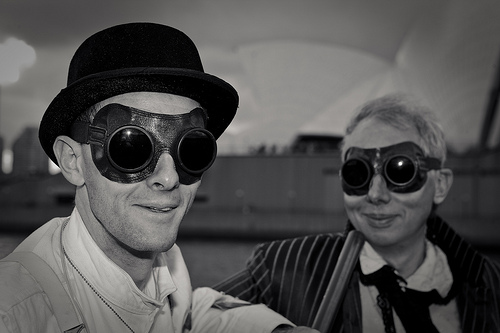 Up to no good, no doubt!
Also up to no good, I am sure!
Balmy breezes off the water.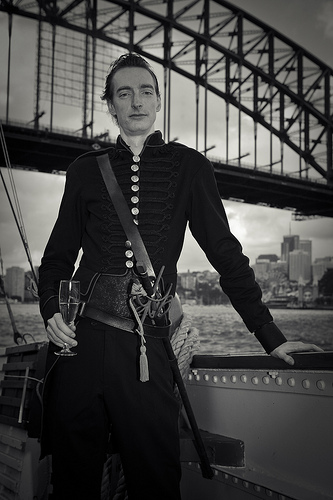 I think this qualifies as "Doing it Right."
You'll find many more wonderful shots over at Patrick's Flickr including the marvelous slide show!